Become a Do1Thing Ambassador by taking our course and completing the quiz at the end. Upon finishing, you will receive a certificate of completion.
"Disasters Change Things"
- Ronda Oberlin, CFM, CEM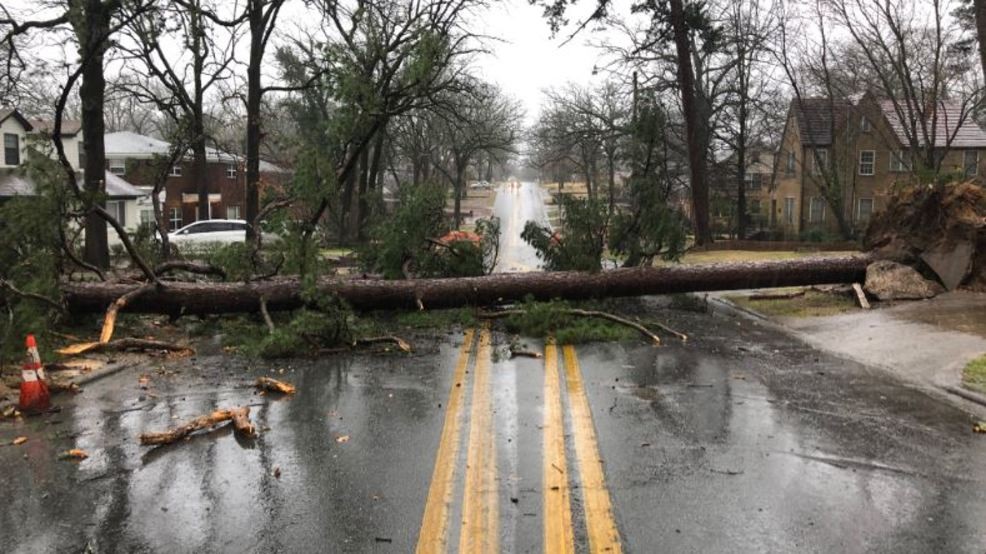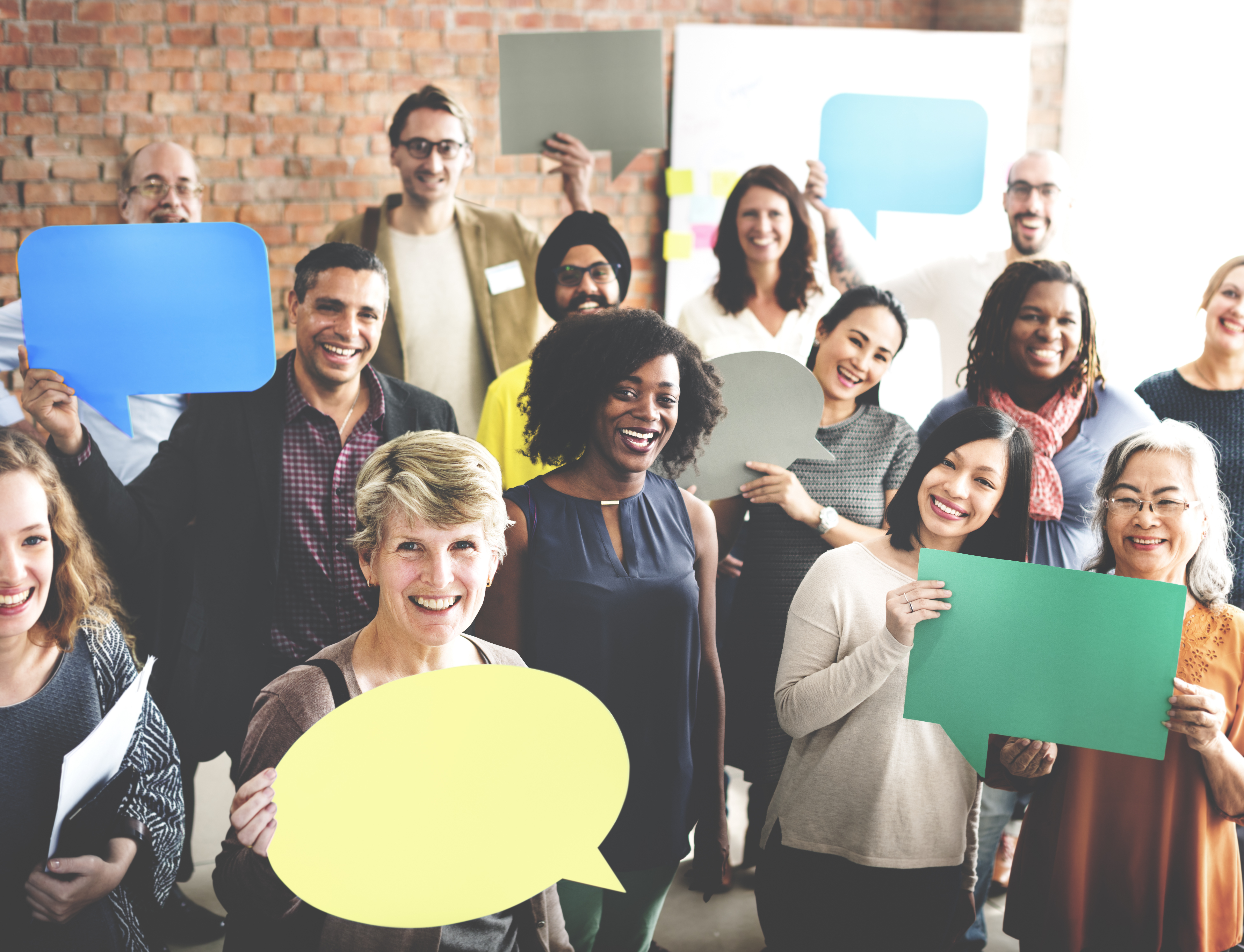 We want to see our communities respond to and recover from disasters better. You can help bridge the gap for those around you who need help.